I know that everyone has probably heard about the Sew Mama Sew giveaway day awesomeness by now, but I just wanted to share with you all what I won last week.
This super cute journal was given to me by the lovely Britt Kilpatrick from Bright Eyed Birdie.
There are a ton of great items in her shop, like these vintage illustrated journals: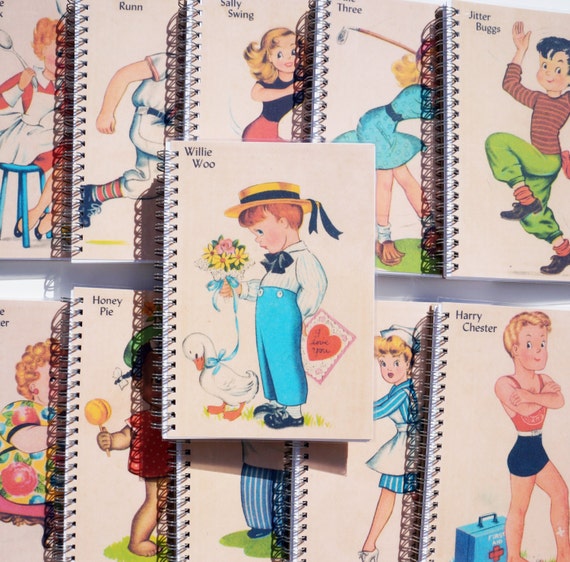 And this awesome card!
And these are adorable as well!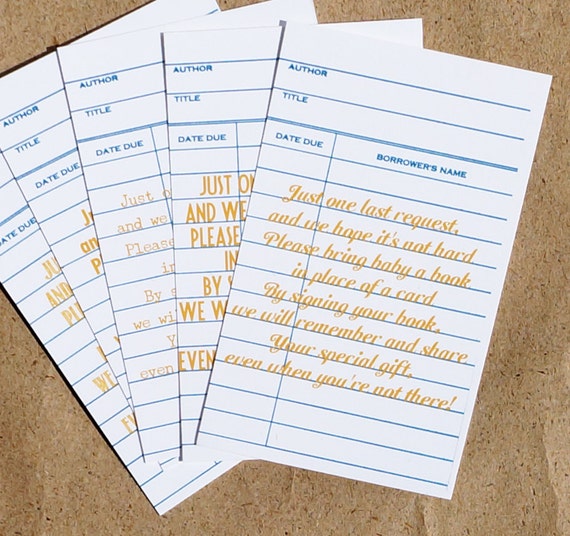 Go check her out! I think I am going to use my new notebook to keep up with what I am working on for you lovelies in my own Etsy shop.
Have a great Monday!