I love Star Wars! And their is a lot of Star Wars excitement these days with the release of the seventh movie trailer. In honor of that I have gathered some of the most interesting Star Wars DIY's that can be found on the interwebs.
1. These adorable clips have a great free tutorial. They can be attached to anything.
2. I can't have a list of awesome Star Wars projects without including this awesome terrarium idea from my own blog.
3. I've been doing a ton of things with records this past year so I thought this was especially neat. There isn't a tutorial but a link to an Etsy vendor. Support Small businesses!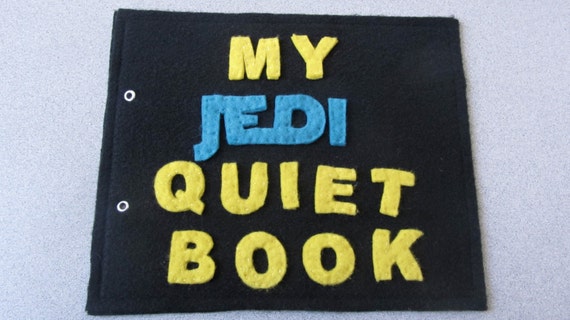 4. With Baby Carl on the way soon I have been researching and looking into neat little things that I can make for him to pass on to his babies. Yeah, I am sentimental. However this Star Wars quiet book is by far the neatest thing ever. You can purchase the pattern here.
5. I am not particularly talented with Origami, but this is pretty stinkin neat!
6. I love to cross stitch and really this is self explanatory.
7. Chewy is my favorite character. This plush looks simple and neat.
8. And following the Chewy theme is this neat, but simple stocking.  There are no instructions but it would be fairly simple to reproduce.
9. This is officially the neatest lawn decor I have ever seen! Here is how it was made.
10. While the Christmas season is swiftly coming to a close these Star Wars inspired snowflakes are a neat idea for any time of year.