First! If you haven't already enter the Winter 2015 giveaway click on the picture below to enter!
I have realized in the last few weeks that the Nesting frenzy that supposedly happens to pregnant women is not a myth. It is one of the few things I can really say they speak the truth about before you get pregnant. I have a lot of ideas and I am gathering supplies and making little things and getting just generally very excited. Our theme for Carl's Nursery is Adventure! We are incorporating maps and travel themes and general means of transportation. Its sort of a part UP!, part antique map room, part library. I think  it is  going to be the neatest Nursery any baby ever has. I'm really rather excited. This weeks round up is just a few of the ideas and projects and I am working on.
1. I really like this Nursery from Project Nursery!
2. I already have the wood for an awesome Growth Ruler.
This would be neat for a little girl. Click on the picture for the tutorial.
3. This Alpha Phonetics chart may be the neatest thing I have ever seen. The link is no longer valid but I am on the lookout for a similar one.
4. Cafe Press have several neat rugs and these are the two I have my eye on to choose between.
5. I love vintage suitcases. I have my eye on several. And this bear is so darn cute.
6. I have several Baby Mobile ideas, here are a few.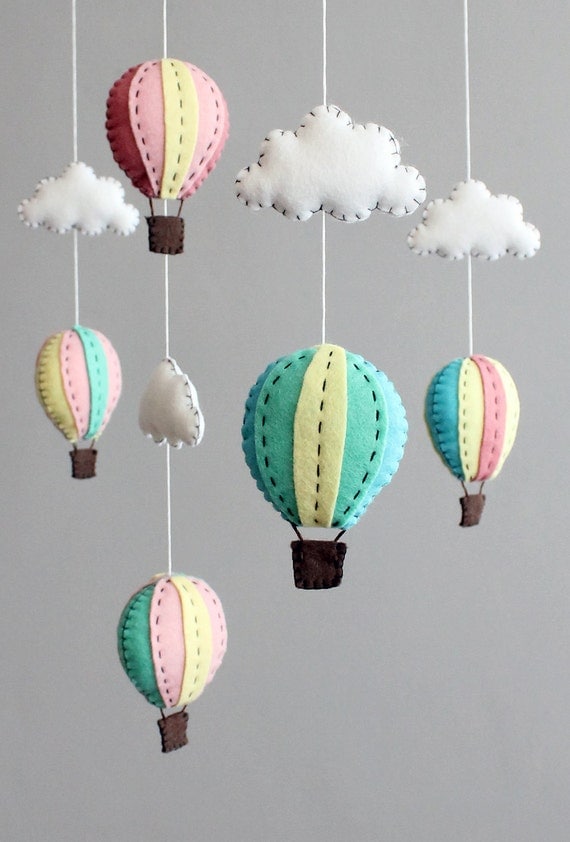 7. I have a dresser with mirror that I hope to do something like this with. The color and decor are just beautiful.
8. Globes! I want to have a ton of globes! I have a couple but I am still searching for several more.
I love these painted ones as well as this
9. I have ordered some wooden letters already to decoupage with map paper like these.
10. And finally, I love the idea of this neat heart art. One heart is where Dad was born, one where Mom was born and one where baby was born.